About Vimco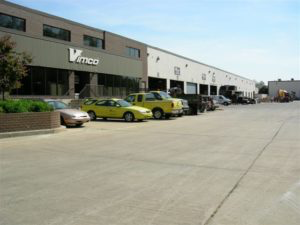 Family owned and operated since 1960, Vimco Inc is a trustworthy and reliable concrete accessory manufacturer and distributor based in Southeastern Pennsylvania. We supply our valued customers with professional and courteous service 6 days a week.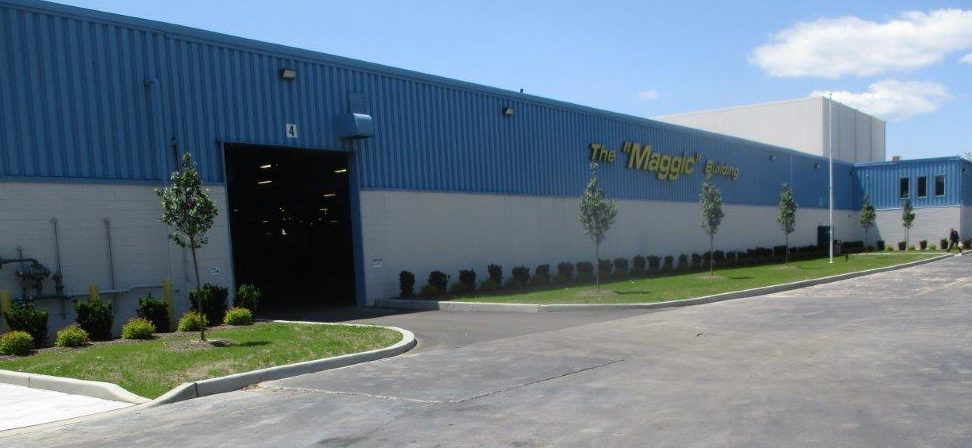 The top left picture features our corporate headquarter and warehouse location operating at full capacity. The bottom left picture features our brand new 'Maggic Building' where we produce our finest Maggic wire products for the concrete construction industry. Made in the USA.
VIMCO…
offers a full range of products for the Concrete Construction Industry
Manufactured steel reinforcement bar supports and form ties
Rental/sales of forming products and equipment
Full line of construction supplies and accessories
VIMCO…
Delivers on time…every time!
Fleet of trucks to service your delivery needs
Piggyback forklift on Tractor Trailer to deliver right where you need it
Courteous Service
VIMCO
…has a knowledgeable sales force and support staff
Inside & outside sales force – gets you the best products at the best prices
Technical Services
Manufacturing Services VIMCO...Family owned since 1960